Convenience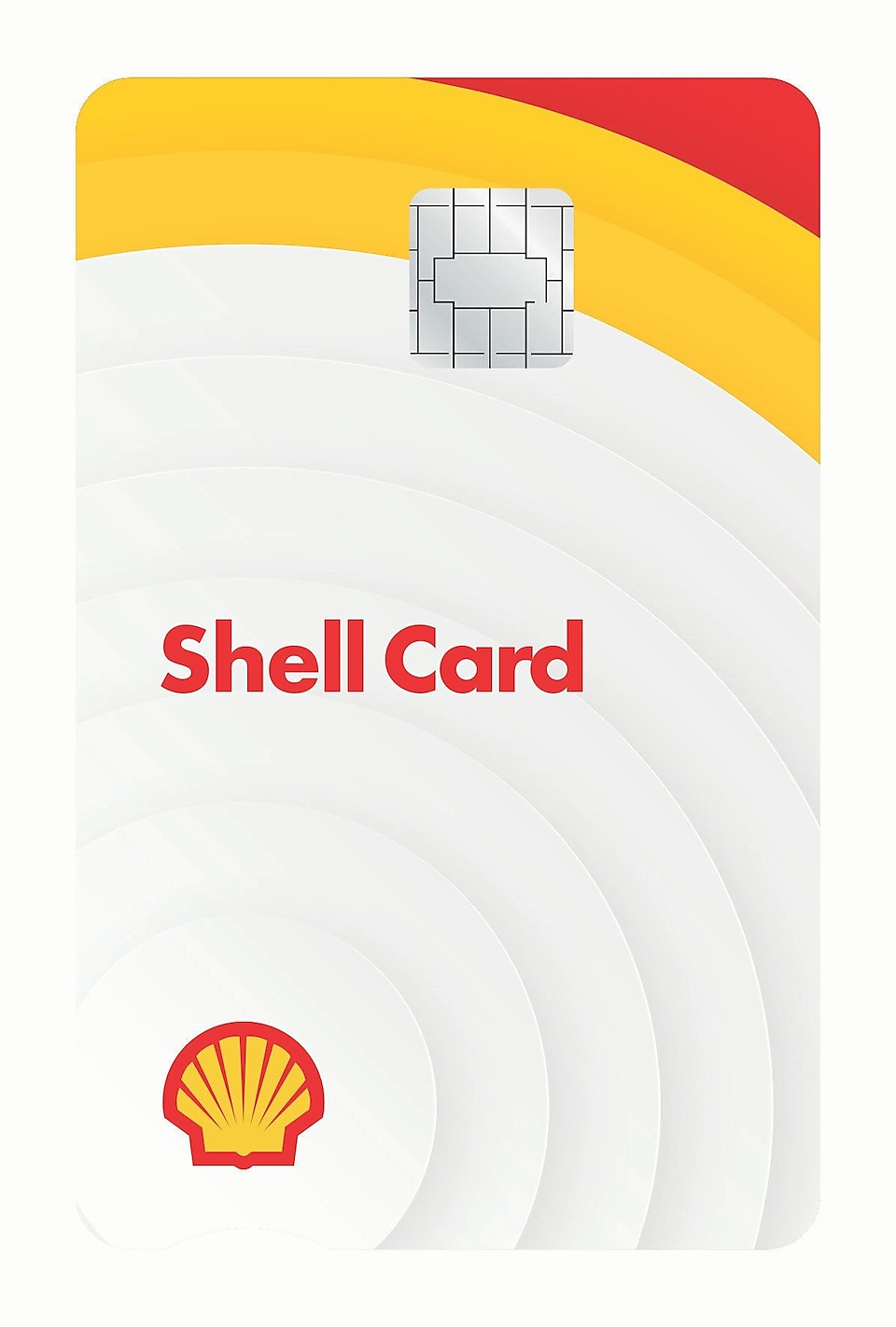 As a business customer, you can refuel and make payment outdoors, using the Shell Fleet Card, without the need for cash.
Choose from conveniently located Shell stations across Indonesia.
Plan for your fleet, with the reports and insights from our customised reports on your fuel usage.
Control
Reduce the potential for fraud by creating fuel restriction profiles that match you're your company's needs.
Security
A Chip & PIN Card provides added security to business customers.
Savings through post payment
Business customers get to enjoy credit terms, allowing you to refuel at stations first, with invoices being sent to you at a later date.