The Energy Future
Life and livelihoods, the economy, and society heavily relies on simple, reliable, yet affordable energy for their prosperity and growth. Nowadays, humans are more interconnected than ever. More people can gain better opportunities, including having better health, and a higher standard of living.
Majority of the energy we use originates from oil and coal, and also the increasing use of natural gas. These hydrocarbons are used to power, heat, and cool homes and workplaces, and even provide fuel for the transportation we use to work, school, or to vacation spots. Through these energies, the energy sector could help support our lives and provide the materials needed to produce the best quality products, like the device you are currently using to read this page.
The energy demand is increasing globally and is driven by a growing population with its increasing standard of living.
The world's population is estimated to grow to 9 billion people in 2050 - that is nearly 2 billion more people than today. Many people in emerging economies will join the global middle class. They will buy refrigerators, computers, and other appliances that consume energy. Plus, people will also buy cars that double the current number of cars today.
Today, our cities are becoming the heartbeat of the economy. It is estimated that three-quarters of the world's population will live in cities before the middle of the century, placing greater pressure on the food, water, and energy resources, which are essential to our common well-being and prosperity.
Read about Shell's work for future cities here.
When compared to the 2000, experts have agreed that global energy demands will tend to double by 2050 - while at the same time solving climate change challenges caused by carbon dioxide (CO₂) emissions and other pressing environmental issues.
Facing these challenges would require a radical change in the global energy system, as well as getting new energy sources. With the energy system and the energy demand being substantial, everyone is required to join efforts that will also cater the rapid demand of energy.
About three-quarters of us will live in cities by 2050.
A cleaner future energy
Shell has prepared to face the challenges of a low carbon future through our planning scenario.
Our New Lens Scenario explains a plausible future, where renewable energy sources, such as solar and wind, could provide up to 40% of energy globally by 2060, and the sun becomes the world's largest primary energy source a decade later.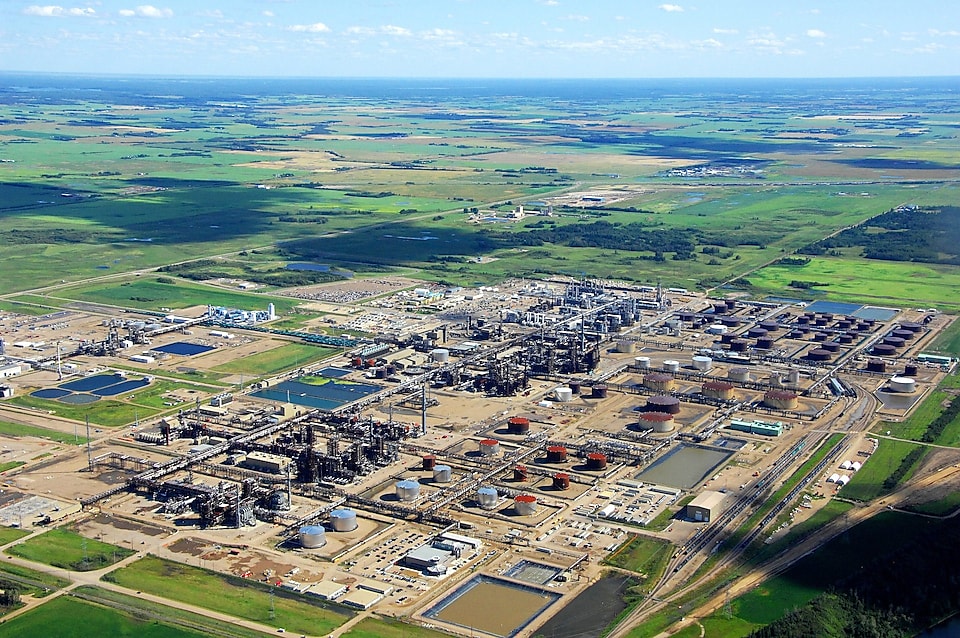 Along with the development of the energy system, hydrocarbons will play a vital role in the decades to come. These will provide much-needed energy as a fuel for transportation, for aviation needs, and for making products such as plastics and steel.
We use our knowledge, technology, and innovation, to deliver cleaner energy to meet the world's demands and to find efficient ways to use energy. We also work with partners, communities, governments, and other parties to envision the results and be responsible to both the environment and society.
We believe that building sustainable future energy is vital, especially through power plants. That's why we use natural gas in more than half of our production, since it is a hydrocarbon with the cleanest burning. When compared to coal, natural gas only produces half of CO2 emissions and only one-tenth of air pollutants.
We are also involved in several projects to safely capture and allocate CO2 to compensate for the use of hydrocarbons. These efforts highly depend on government support to be both financially viable and more widespread. By replacing coal-fired power plants with gas-fired power plants that have CCS, we can reduce CO2 emissions by up to 90%. We also have a decade of experience in wind power, through involvement in nine projects in North America and Europe.
Transportation plays an important role in modern life. We innovate to help people and goods move by using cleaner and efficient energy. We develop more efficient lubricants and fuels including biofuels and low-carbon hydrogen and provide educational programs for drivers to do fuel retrenchment.
Shell Energy Transition Report
Through the Energy Transition Strategy Report, Shell could give a better understanding of how Shell addresses the risks and opportunities of the energy transition to investors and the public. This report also entails how Shell navigates a profitable transition in line with our goal to drive progress with cleaner energy. This energy transition strategy is an important part of Shell's Power Progress strategy, which aims to accelerate the transition of our business to net-zero emissions together with the community.
In an industry first, we are putting this Energy Transition Strategy publication to shareholders for an advisory vote. It describes our climate targets, customer-focused decarbonisation strategy, capital allocation and approach to climate-related policy and advocacy. We will publish an update to our Energy Transition Strategy publication every three years until 2050. Every year, starting in 2022, we will also seek an advisory vote on our progress towards our plans and targets.