Think Efficiency
Think Efficiency is a competition initiated by Shell Indonesia that aims to be a platform for innovation to grow and to show appreciation for Indonesian innovators, as well as becoming a platform to encourage the advancement of Indonesian science and technology.
Encouraging the birth of new innovations in energy and tribology
Think Efficiency is a competition to encourage fresh ideas, solutions, and innovation in energy and tribology. From 2018 to 2019, Think Efficiency carried the "Innovation for Nation" theme which was intended to boost the development of future innovators in finding solutions to challenges in the energy sector for the next decade.
Aside from producing energy efficiency, proper application of tribology can assign the development of people's welfare.
A proper application of tribology science can help in producing energy efficiency and establishing milestones for society's welfare and well-being.
Shell Indonesia encourages innovation in energy and tribology, which studies the science and engineering of interacting surfaces in relative motion. Shell Indonesia believes that tribology-based science and technology are critical in accelerating the development of more sustainable innovation and technology, as well as assisting innovators to face future energy challenges.
Shell Indonesia's focus on tribology in the Think Efficiency competition showcases their Shell Indonesia's contributions in improving energy-based science and technology, as well as equipping Indonesian innovators to be tough, innovative, and have the competitiveness to compete at the global level and contribute in the era of industrial revolution 4.0. Through ideas and innovations brought at Think Efficiency, Shell Indonesia hopes to support the development of research and innovation in technology.
Think Efficiency Related Stories
Infinite Team Launched Tribology-based Computational Intelligence
Think Efficiency is a platform to develop the future's best innovators, that will resolve complex energy challenges. The Infinite team's story hopes to inspire future innovators through the use of technology and expanding the knowledge of tribology.
Read more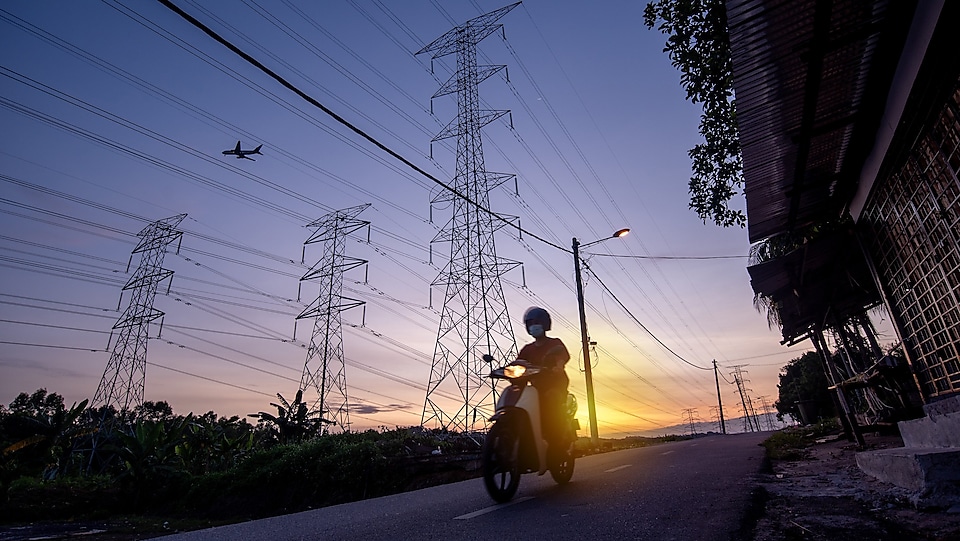 REPGY: Illuminating the Disadvantaged, Frontier, and Outermost Areas with the Eco-energy Ondrivoltaic Panel
Check out the REPGY team's story on successfully giving electrical-energy solutions for 3T areas in Indonesia.
Read more