Shell Indonesia: Your Trip Companion
Discover more on how Shell Indonesia create innovations to assure the customer's comfort.
Our customers are the most important part of our business. Therefore, Shell Indonesia is committed to provide our customers with the best products and services that will ensure their utmost comfort. Other than providing high-quality products, we are committed to pamper our customers by giving them new experiences and groundbreaking innovations.

2020 was a big momentum for us to further prioritise our customers by offering our services to the digital world. We provided our services to e-commerce and offered on-demand delivery to make it easier for customers to reach us for their vehicle needs. Also, we offer cashless and contactless payments to promote a more safe transaction during a global pandemic.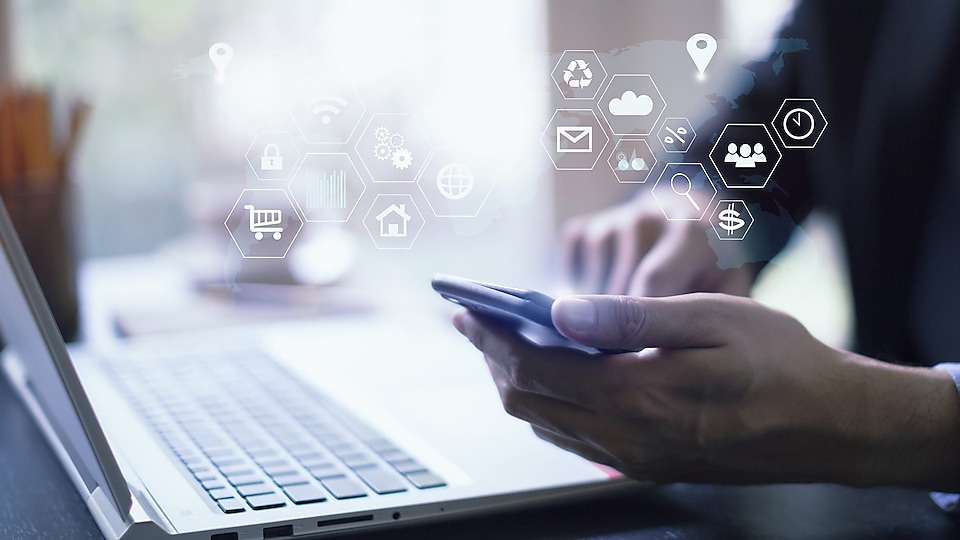 Customers access offers through digital devices (Getty Image - Krunja)
We developed a platform for our business customers, suppliers, and B2B partners called OREN. This platform offers solutions, software, and services for our customers to accelerate their digital transformation and sustainability. OREN is the first B2B market for the mining industry. Learn more about OREN and its services here.

We also provide an exclusive rewards program for our fellow mechanics and automative workshops partners called SHARE (Shell Advantage Rewards). With this program, partners are given access to information about our products, services, and exclusive promotions. We also provided a Shell fleet card to help companies manage their operational vehicles fueling needs. This card is equipped with a control system through each of its chip and PIN allowing companies and institutions to have the flexibility to refuel at every Shell petrol station across Indonesia.
We continue to prioritise our customers through these platforms and programs and innovations that could improve our services to every loyal customer.