The sky is the limit
Discover how her life at Shell has allowed Cahya to take control of her own life and make the future, one step at a time.
I joined Shell in 2015, having very little knowledge about oil & gas – so when I was told what my responsibilities were as a Commercial Analyst for Shell's upstream projects in Indonesia, I was thrilled! I did the role as part of the Graduate Program, where I was a member of a team who's advancing negotiations on a gas development project which enabled me to meet various government officials and saw my works sparked discussions in the industry nationwide. Now, I'm in an international assignment based in Singapore as Brunei Ventures Management Advisor where I oversee the governance of a LNG plant, vital for the economy of the nation – a proof how Shell supported my career aspirations as a senior commercial professional in upstream oil & gas in the long run.
Working in Shell is very fulfilling for me, where I do things I never thought I'd do this early in my career. I think the idiom "sky is the limit" is true in Shell!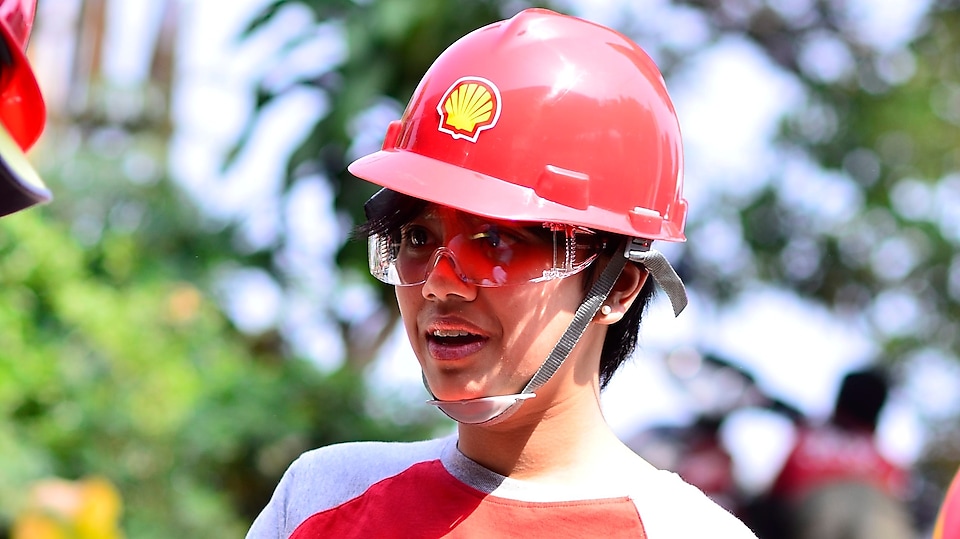 First time building a house from scratch – participated in Shell Indonesia's giving back to the community program, Habitat for Humanity.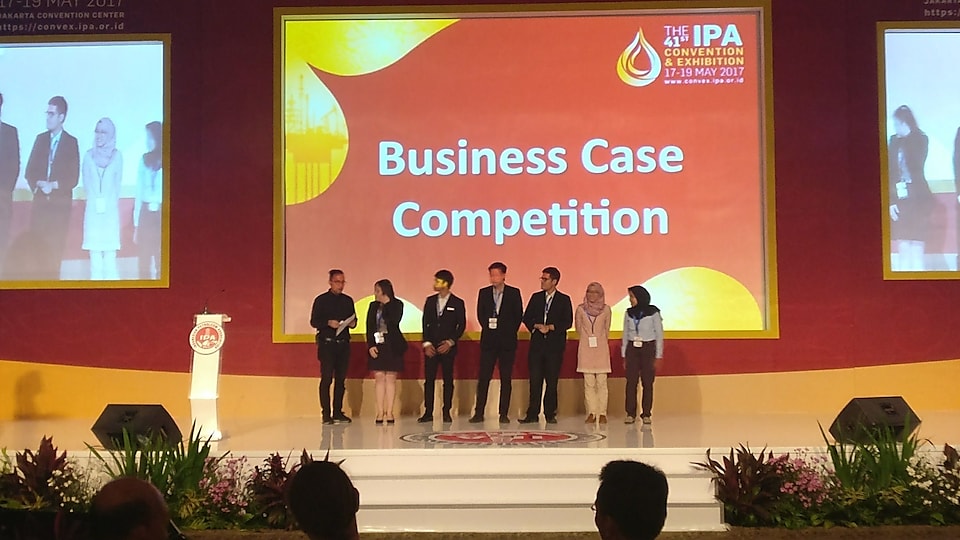 I was trusted to lead a nation-wide, first of its kind oil & gas business case competition, to increase awareness and interest in non-technical aspects in the oil & gas industry. This was very well-received by students across Indonesia, as a lot of universities then approached IPA (Indonesia Petroleum Association) to replicate the competition!
Having fun with the "dinosaurs" during Upstream team's Away Day in Bandung's Museum Geologi.
I volunteered in Shell Indonesia's Road Safety go to school program to keep elementary school students safe on the road.
As part of Shell Indonesia's Graduate Network, NEXUS, we received delegation from Society of Petroleum Engineers (SPE) ITB to visit our LOBP Marunda plant.
I facilitated a discussion on LNG as a Shell representative in University of Trisakti's annual petroleum engineering event.
Volunteered in Shell's Make The Future event, where I helped showcase Shell's technology and innovation to the general public.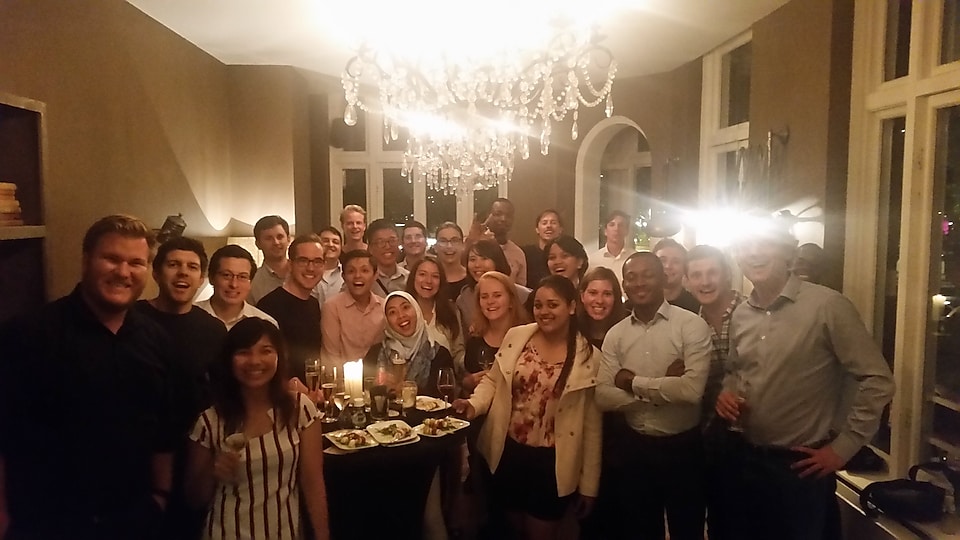 A part of the global Upstream Commercial Graduate community! We know how to have fun in this social event, while learning in the three days conference.
Honored to share the stage as a moderator in Shell Indonesia Women Network's Cross-Company Mentoring Event with Schlumberger, CAT, and GE.
Disclaimer: Views expressed are of the individuals featured and are not representative of the views of the Shell group of companies and their affiliates.
more in Life at Shell
After a successful early career as a process engineer, Kylie's interests broadened. Discover how Shell supported her leap of faith.
Find out how Sriram enjoyed a successful transition down a new career path and how this further developed his strengths.